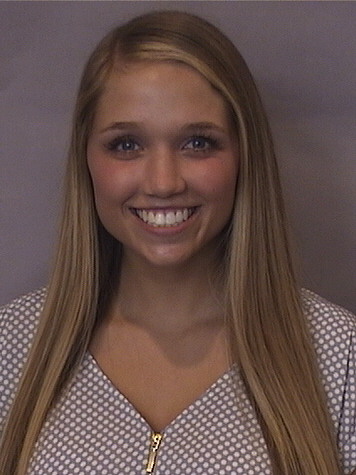 Education:
University of North Texas Health Science Center
University of Arkansas
Professional Memberships:
2018 – Present, American Academy of Physician Assistants
2018 – Present, Texas Academy of Physician Assistants
2018 – Present, Christian Medical Association
2018 – Present, Physician Assistant Clinical Organization
License and Certifications:
2021, Certification by the National Commission on Certification of Physician Assistants
2020, Basic Life Support
2020, Advanced Cardiovascular Life Support
2020, Stop the Bleed
2020, Sterile Techniques and Scrub Procedures
Publication:
Advances in Preventive Medicine
Does physical and mental health status differ by routine checkup in middle aged males and females with diabetes? In collaboration with UNTHSC faculty, research was collected on this topic and was used to make a poster for our master's project for research appreciation day. In association with this research group, I wrote an article based on this data that was published in Advances in Preventive Medicine in February 2020.
Interests:
She likes traveling, spending time with friends and family, playing with her dog!